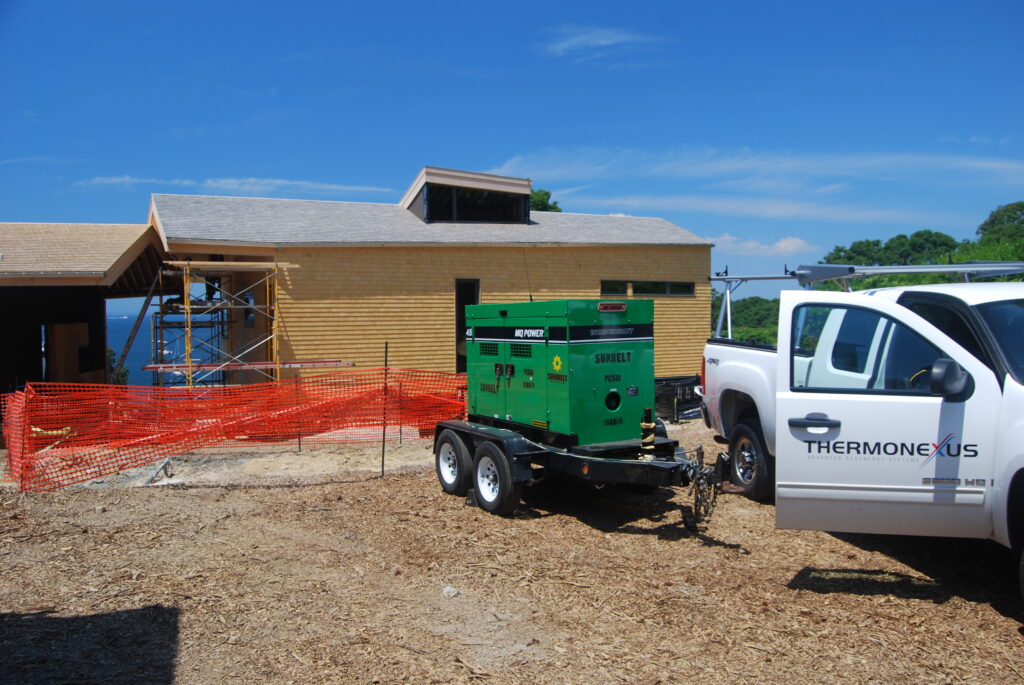 Our Expertise is the Earth
Our team of Geologists, Engineers and Heat Transfer Experts work constantly to enhance the transfer of energy between the Earth and the ground source heat pump. Our goal is to increase efficiency and lower costs.
The renewable energy future depends upon the electrification of interior climate conditioning and the elimination of fossil fuels for heating.   Geothermal multiplies energy from other renewable sources.